Est. in June of 1991, Quinn Construction, Inc. is proud to have reached the 30 year milestone.
With our 30 years of experience, we bring the passion we started out the early days with.
Over 30 years and thousands of projects, our knowledge has become industry standards.
We plan on 30 years more providing structural health in and outside the Philadelphia region.
At Quinn Construction, Inc. we are here to respectfully serve the needs of you and your assets.
– please feel free to reach out at your convenience. Thank you.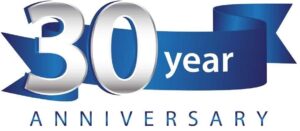 email: sales@quinnconstruction.com
office phone: 610-586-1332